Bring Your Trading To The Next Level.
UPRIGHT SUITE is an Algo powered trading signal suite. Carefully crafted for every type of trader. A Next-Gen algorithm powers the indicators for fast accurate signals on every timeframe.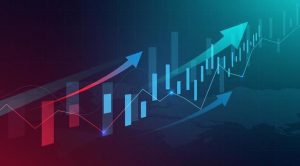 Expand your knowledge, strategy, and wealth.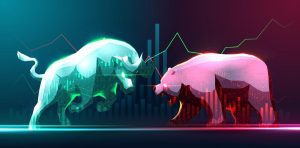 Direction For All Trading Styles
Keep your accounts moving UPRIGHT.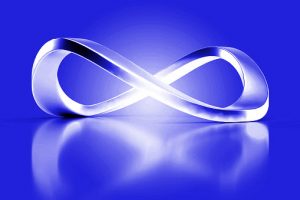 The best indicators for day trading now, and are constantly improving.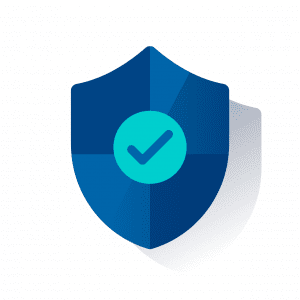 Professional Grade Quality
Highest quality Professional-Grade trading tools.
UPRIGHT TRADING services results from tireless (thousands of) hours coding the Best pieces of our trading knowledge, strategies, and calculations into Algorithms buried into exceptional indicators. The best indicators for day trading. Most successful day traders would have loved to have these tools starting out. These indicators give an enormous advantage to both new and experienced traders.
BRING YOUR TRADING TO THE NEXT LEVEL.
UPRIGHT provides traders with the sharpest professional trading tools on the market; all while nearly ensuring financial success. UPRIGHT's products continue to undergo rigorous tests to achieve the greatest success, and we look forward to sharing this success with those bright enough to give our UPRIGHT Suite a try.

With a vast professional background, UPRIGHT Trading's here to ensure that your financial present and future are on the path to success.
Featuring: Unreal Algo & VTF Algo (New!)
What is TradingView and is it free?
UPRIGHT Suite runs on TradingView. 
TradingView is a free charting and social platform. Currently, the most popular charting platform in the world, with over 30 million users. TradingView's simple UI and vast toolset create a perfect environment for traders to use the UPRIGHT Suite and thrive in all markets.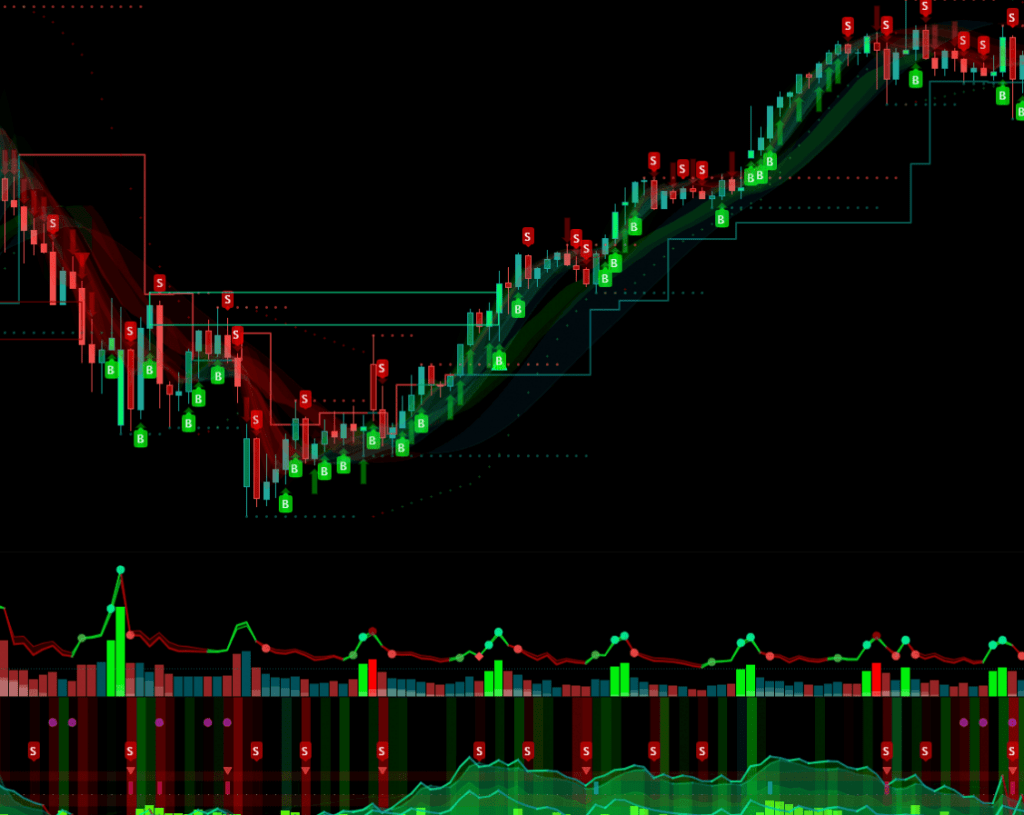 Lock-in the lower price.
Save $25/month.
Supports Improvement of Current and Future Content!
10+ Algo-Driven Premium Indicators (including Unreal Algo & VTF Algo).
Not one, but 2 full Algorithms.
Everything included in Platinum.
Supports Improvement of Current and Future Content!
Lock in an even lower price! 
Only $37.49/month
For a limited time you will be able to get 2 of our best indicators!
Supports Improvement of Current
Future Content.
Save 30%
The Most Accurate & Easy To Use — Chart Signal Algorithms On The Planet
UPRIGHT SUITE processes hundreds of calculations in real-time so you can make better trades. Get the sharpest trading edge now.